Vicksburg - Warren County Chamber of Commerce
Recent News About Vicksburg - Warren County Chamber of Commerce View More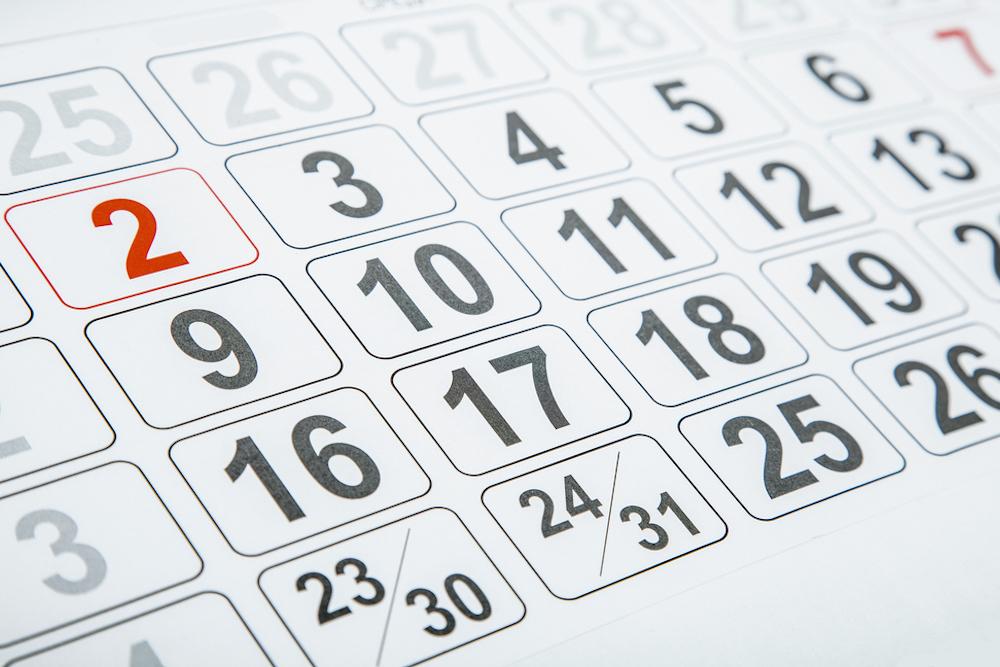 A New Year's Eve that has something for everyone!
The Kansas City Southern Holiday Express stops in Vicksburg on Tuesday November 27th at 4:00 pm behind the Old Depot Museum, 1010 Levee Street.
Event Description: All our young lovers of lore are invited to hear readings of some of the newest children's books as well as the classics.
Vicksburg - Warren County Chamber of Commerce Upcoming Events View More
No Events