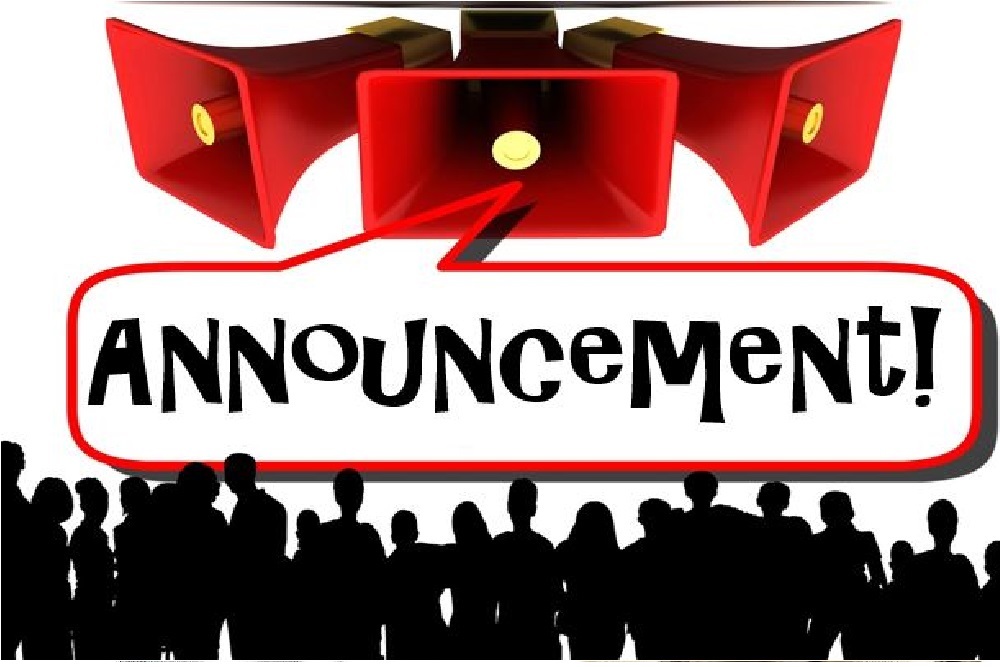 ChiroHealthUSA issued the following announcement on Nov. 29.
Join us for next week's webinar, "4 Things CA's Can Do to Put More Fun In The Work Day," presented by Holly Jensen, on December 4th at 2:15 p.m. ET. Every day in practice, you work to be the best CA you can be. Whether we enjoy it, we are forced to multitask – between patients, staff, and office management – our heads can be spinning by the end of the day. But what if there was a way to organize some of your efforts in a way so they take up less of your headspace and time? Join Holly Jensen, the Queen of CA Training and Practice Efficiency, as she goes through four crucial things every CA can be doing right now to put more fun back in their work day! For more information and to register today: https://goto.webcasts.com/starthere.jsp?ei=1216858&tp_key=646ae42d86
Original source can be found here.
Source: ChiroHealthUSA