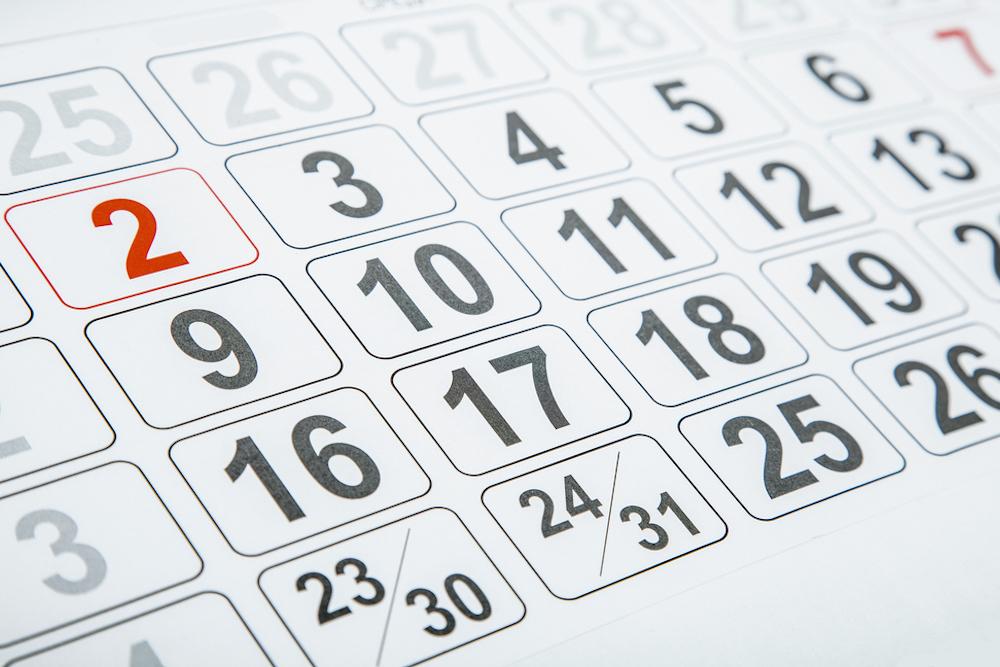 Farmington Regional Chamber of Commerce issued recently the following announcement.
NEW in 2019! The Expo is excited to bring attendees face to face with amazing, incredible, LIVE ANIMALS!
Friday - The World Bird Sanctuary will host presentations on live raptors and birds of prey at 6 and 7 pm.
Saturday - Missouri Department of Conservation will host a presentation on Fish Biology at 10 am, as well as a hands-on workshop for Fly Tying at 11 am.
Saturday - Direct from the headquarters of Bass Pro, Wonders of Wildlife will host "Show Me Wildlife" at 12, 1 & 2 pm, including birds of prey, mammals and reptiles found in Missouri.
Browse exhibits from local businesses to find products and services from a wide variety of interest including: home improvement, health and weight loss, construction, medical care, travel and real estate, landscaping and outdoor, furniture, scrap booking, food and cooking, and much more.
The Family Lifestyle Expo is a FREE & convenient way for visitors to find the products and services they are looking for in one place, and it serves as a fun winter activity. Enjoy presentations, workshops and dance performances!
Make sure to take advantage of the on-site Food Court! Register for the Expo Extravaganza Prize Package at the Chamber booth!
Applications for business/organizations wishing to take advantage of this opportunity are available for download at www.farmingtonregionalchamber.com or by email at laura@farmingtonregionalchamber.com. As always, additional information may be obtained by calling the Chamber at 573-756-3615.
Details:
What: 2019 Family Lifestyle Expo
When: January 25- 5:00 P.M.
Hosted by Farmington Regional Chamber of Commerce
Original source can be found here.
Source: Farmington Regional Chamber of Commerce