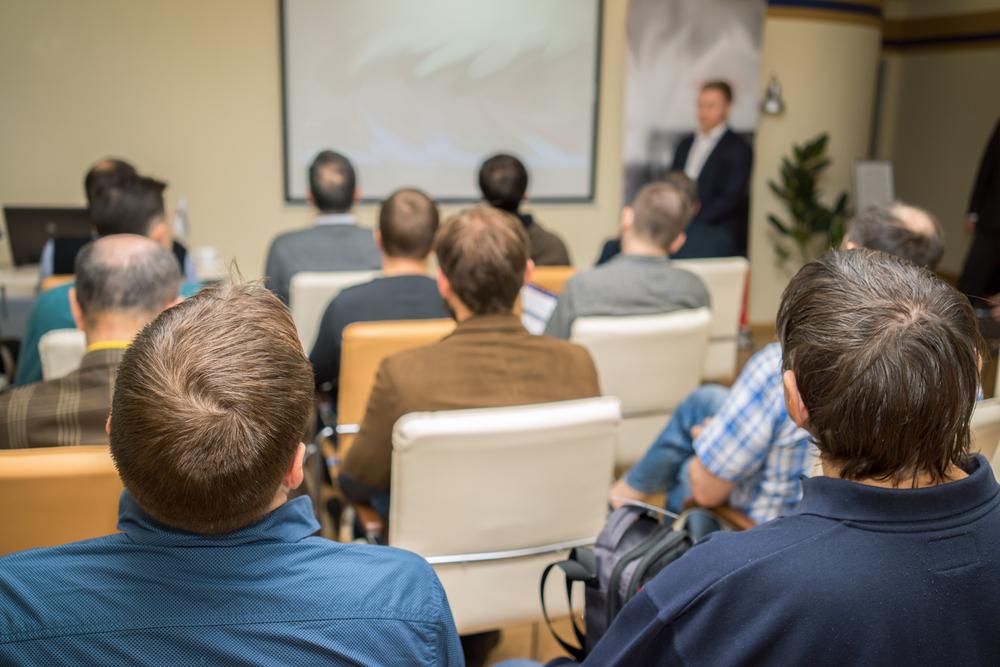 ChiroHealthUSA issued the following announcement on March 7.
Next week's webinar, "Hacking Chiropractic: The Technology Adjustment," will be presented by Dr. Jay Greenstein on Tuesday, March 12th at 2:15 p.m. EST. In his session, Dr. Greenstein will present an overview of technologies, their implication to the chiropractic profession, and the patients we serve, and lay out a recommended action plan for our future. Disruption is the present, and prosperity is in our collective future, as long as we apply these emerging technologies in the most efficient and effective ways to drive even greater value and impact. For more information and to register today, click here: https://goto.webcasts.com/starthere.jsp?ei=1228292&tp_key=d2e37dae5c
Original source can be found here.
Source: ChiroHealthUSA