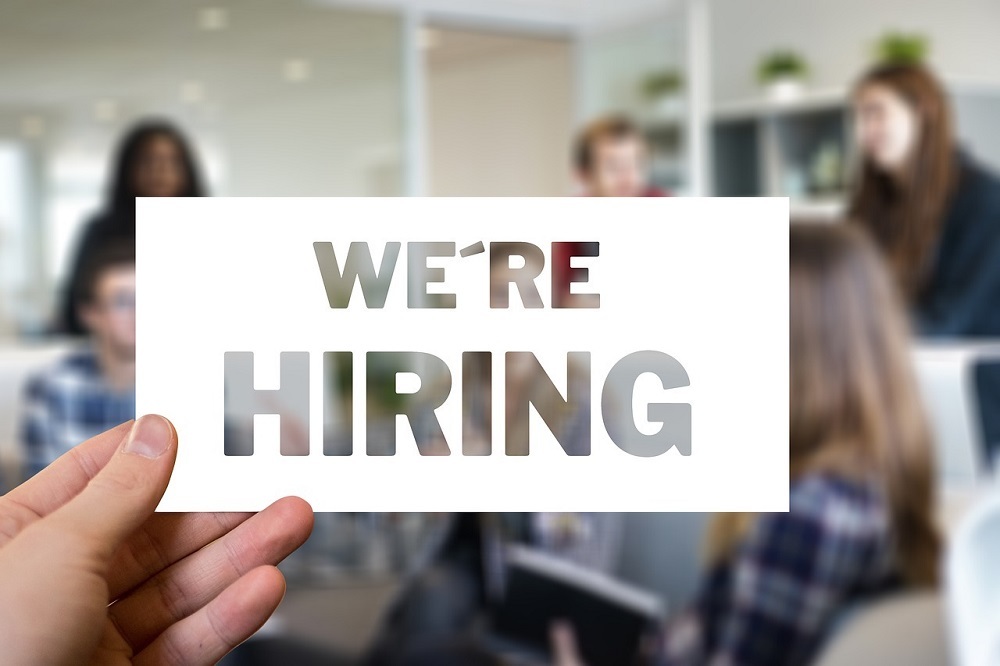 Columbus-Lowndes Chamber of Commerce recently issued the following announcement.
Woodmen Life Insurance is looking for a Sale Representative who will make a difference every day by selling life insurance and retirement products. Woodmen Life Insurance has been around for 125 years and is a company that gives back to your local community.
For more information about this job, please visit lifecareerbalance.com or contact Jerry Hemphill at 662-803-7323.
Original source can be found here.
Source: Columbus-Lowndes Chamber of Commerce