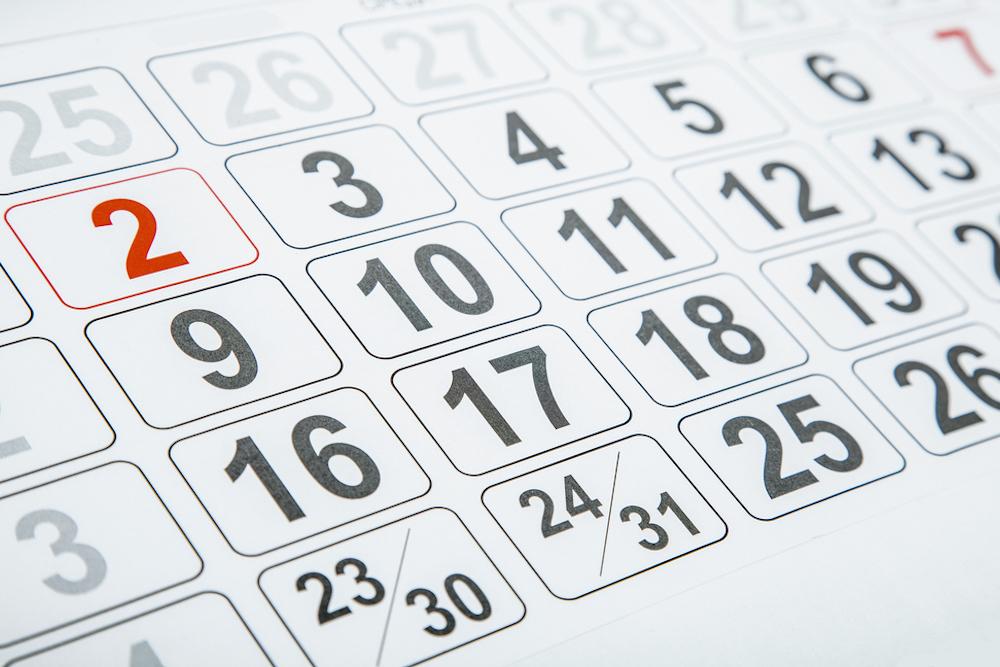 ChiroHealthUSA issued the following announcement on May 23.
It's time to take in some southern charm at ChiroSymposium, June 21-23, 2019. Nashville is known for its bright lights and even brighter music. Enjoy some mouthwatering barbecue and vibrant city attractions, all while learning how to incorporate proper compliance into your practice. See why this city got the nickname "NashVegas!" For more information and to register today, click here: https://www.chirohealthusa.com/chirosymposium-nashville-tn-june-21-23-2019/
Details:
What: 28th Annual Duffers Delight Golf Tournament
When: June 21-23, 2019
Where: Nashville, TN
Original source can be found here.
Source: ChiroHealthUSA