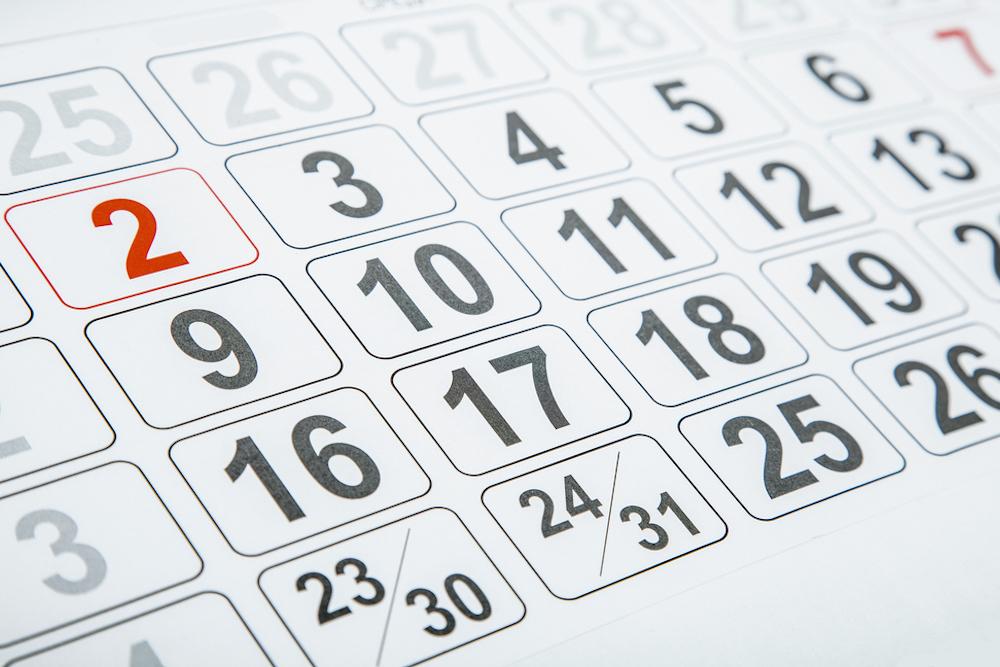 ChiroHealthUSA recently issued the following announcement.
Listen to some of the attendees at previous Mile High have said about their experiences
at previous years' weekends.
Questions About Anything? Email: support@milehighchiro.org
Details:
What: Mile High Chiropractic Movement Weekend – Denver, CO
When: August 15, 2019 – August 18, 2019
Where: Denver Marriott Westminster
7000 Church Ranch Blvd
Broomfield, CO 80021
USA
Original source can be found here.
Source: ChiroHealthUSA