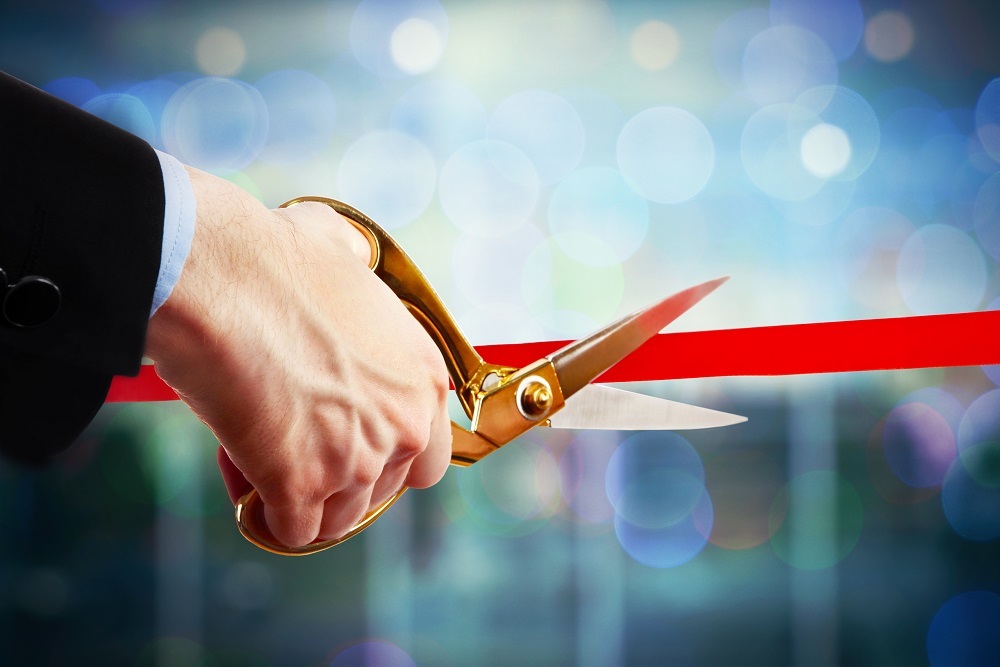 Columbus-Lowndes Chamber of Commerce issued the following announcement on Nov. 22.
Congratulations Annunciation Catholic School on the beautiful expansion featuring brand new facilities: 6 classrooms, computer/STREAM lab, science lab, library and administration offices. Well done! Thank you for your piece of improving education for our community!
Original source can be found here.
Source: Columbus-Lowndes Chamber of Commerce