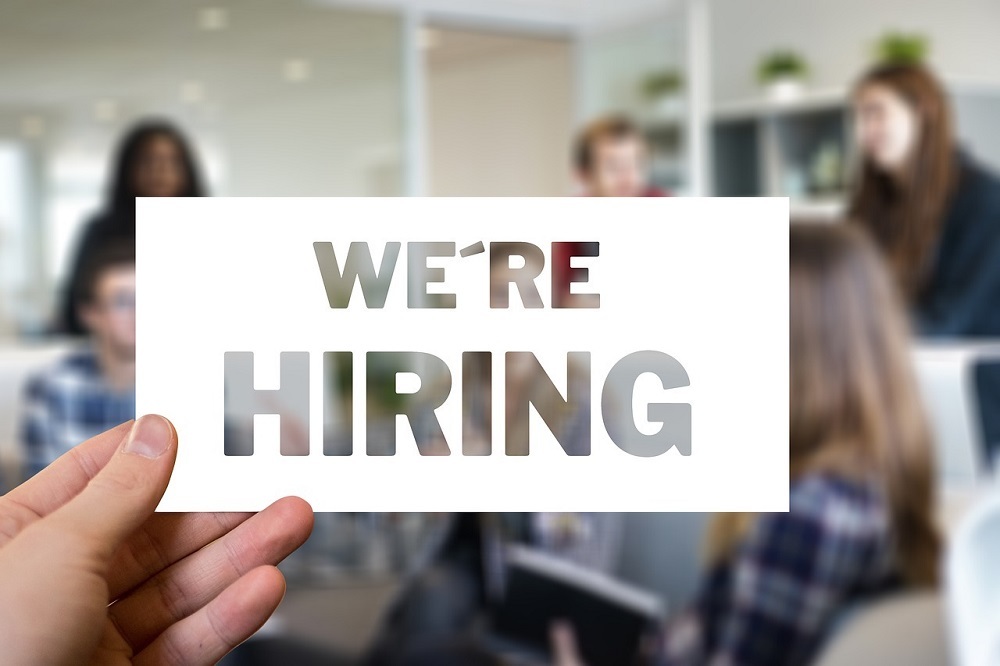 Williamsburg Economic Development Authority recently issued the following announcement.
The City of Williamsburg is seeking applicants for the part-time, hourly, non-benefitted position of QuarterPath Recreation Center Attendant. This position will primarily work evenings and weekends.
Successful candidates will join a dynamic and high performing organization. The position is responsible for planning and organizing of programs and facility rentals at the Quarterpath Recreation Center and Stryker Center.
The position is charged with the following duties and responsibilities:
• Providing excellent customer service to guests and users in person as well as on the telephone
• Assisting customers with reservations
• Assisting patrons in completion of required forms and collecting fees
• Overseeing usage of facilities
• Assisting customers with rentals and retail sales
• Enforcing rules and regulations at the facility
• Assisting with registration of program participants as needed.
• All other duties as assigned by Deputy Director of Parks and Recreation.
The position is perfect for motivated applicant interested in a recreational opportunity and seeking to be part of an innovative local government team.
To apply: Submit a City of Williamsburg Employment Application to Human Resources, 401 Lafayette Street, Williamsburg, VA 23185 or via email: dhicks@williamsburgva.gov.
View full job description: Quarterpath Rec Ctr Attendant
The City of Williamsburg is proud to be an Equal Opportunity Employer.
Original source can be found here.
Source: Williamsburg Economic Development Authority