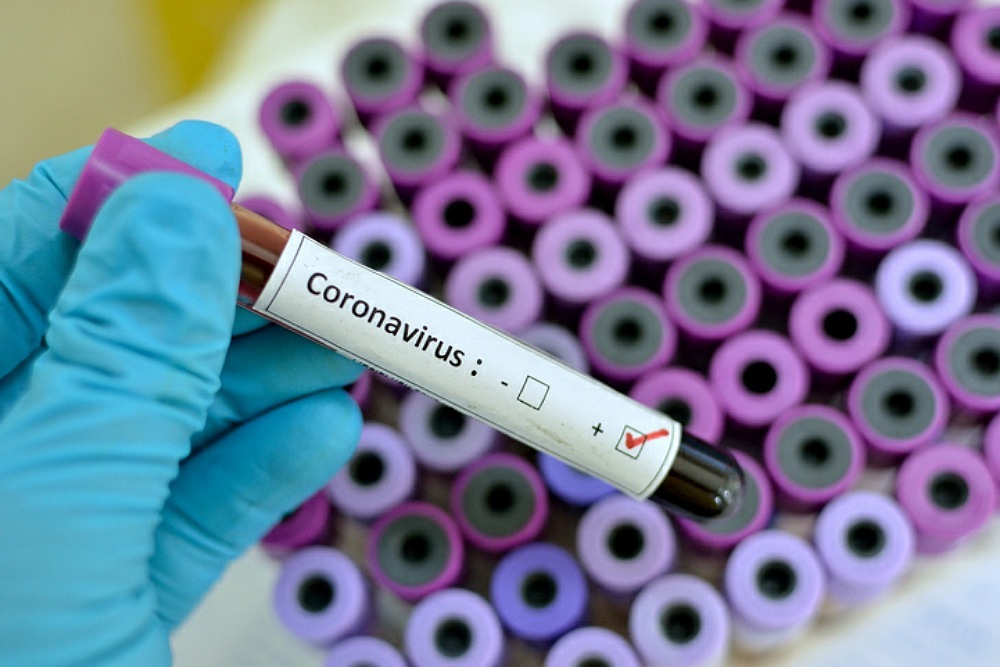 Source: Williamsburg Economic Development Authority issued the following announcement on March 22.
The City of Williamsburg announces its first death as a result of the COVID-19 pandemic. "This is sad and difficult news for our entire community," says Mayor Paul Freiling. "Our hearts are with the family and friends of the victim of this devastating virus."
There are now 44 confirmed cases on the Peninsula. "This fatality, in addition to the other tragic deaths on the Peninsula, reinforces the severity of this pandemic and significantly underscores the importance of doing all we can to stop the spread of this dreadful virus," said Freiling. City officials urge the greater Williamsburg area to stay home, but if you have to go out, avoid gatherings of 10 or more, wash your hands often and disinfect surfaces. "We are a resilient community and together we will get through this trying time."
The City has a telephone hotline for City-related questions and concerns: (757) 259-7200. The call center for the Virginia Department of Health/Peninsula District is (757) 594-7069.
Original source can be found here.
Source: Williamsburg Economic Development Authority